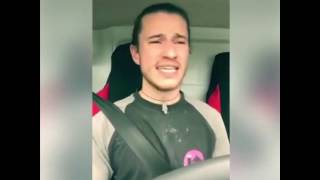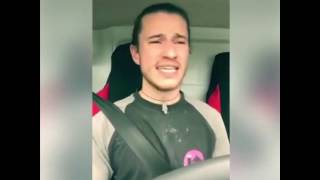 ARE WE SUPPOSED TO EAT MEAT?
OK, I will keep this short and sweet, the age old argument of are we supposed to eat meat just got sorted with one super talented legend of a mans RAP VIDEO! Ladies and gentlemen, welcome to the digital stage, Kyle O S'ullivan. Im super excited at where were moving as a race with all the access to knowledge and all the lies being uncovered slowly but surely. My mission is to help wake people up and share a healthy way of living. I want to see everyone on earth finding happine
Every human being on this planet should watch two films, CowSpiracy and What the health. Ok 3 movies, CowSpiracy, What the Health and the Matrix!! =D I love that through film and the internet we are able to reach the world with powerful life changing messages. For me What the health has the message we have all been waiting for. We need to be looking at our health and taking it seriously. It is all interconnected a healthy physical body will help create a healthy positive mind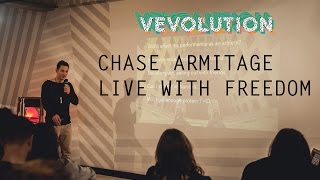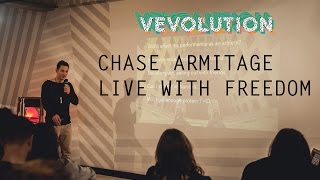 I am so happy to share with you the video from my talk at Vevolution. As un polished and scatty as it felt, It gives me great pleasure to share this moment with you all. If I think about what I want most in life, I come back to this, to share inspiration with the world and see others find happiness and realise the best version of themselves. It all comes down to love. To realise the miracle that is life, the gift that we have been blessed with, to care for it, to nurture it.